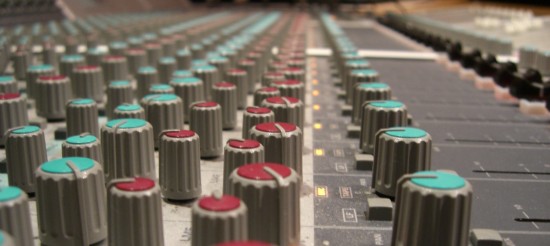 I provide the following services:
Theatre
– Mixing
– Sound Design
Recording
– Studio Recording
– Recording of live shows
– Location Recording
Studio Mixing
– I mix to a high standard, and always aim to achieve complete satisfaction for every client
– I accept any format or genre.
Live sound
– FOH Mixing
– Monitor mixing
– System design
– Line tech
Contact details:
Email: amelbye@gmail.com
Phone: +47 98412553
The site is under reconstruction.
Most of the original design was based on code that is now outdated and may have security-issues. Bacuase of this I have decided to start over, and the formatting may not work correctly in all places.